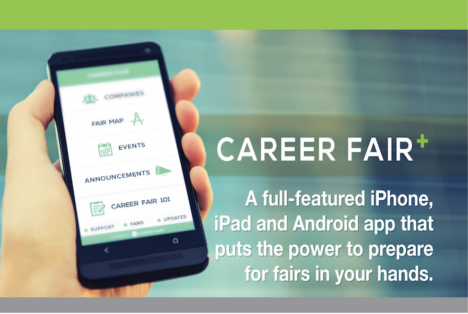 The Career Fair + Essentials App is now available for the Spring 2018 Career Fair.
    Download the App and search for "Bauer"
Don't have a Smart Device? Download the Career Fair PDF here
#SkipTheLine wristbands are available NOW in the RCC Office, 2nd floor Cemo Hall. Check in early today or tomorrow. 🙂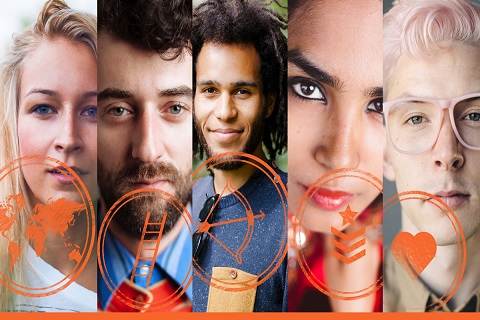 There are 7 distinct Career Types. Answer questions about your career preferences, goals and personality to discover your type and identify employers that fit your profile.
…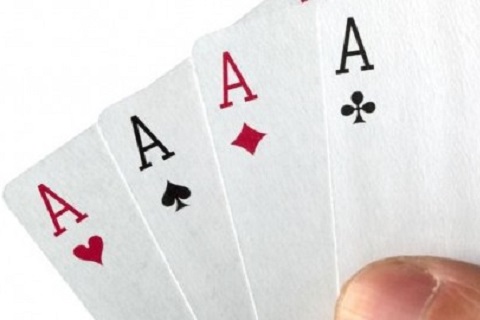 Interviews come in all shapes and sizes: Sometimes you're with one interviewer, others you're with five. Maybe you'll be asked to lunch, expected to solve a problem, or invited to a Skype interview.
But no matter what the format, we'll …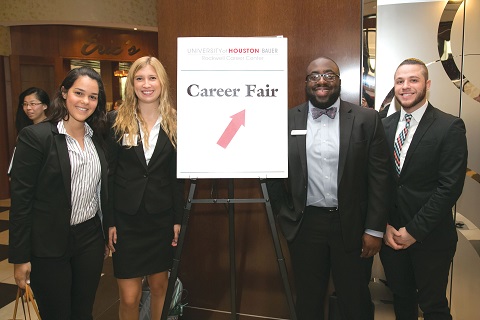 Career Fair is Friday 2/16/18! This is our biggest event of the semester with 100+ companies coming to talk to Bauer students.
Here are 5 Steps you MUST take before you go to Career Fair on Friday.
Be Resume Ready! …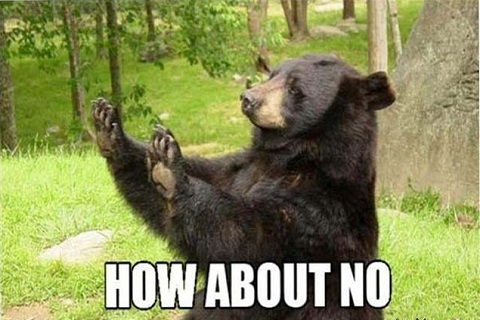 Recently, one of my co-workers was telling me about a problem she was having. She'd offered to help a former colleagues with their job search, but even after referring them to a few positions and offering suggestions for breaking into …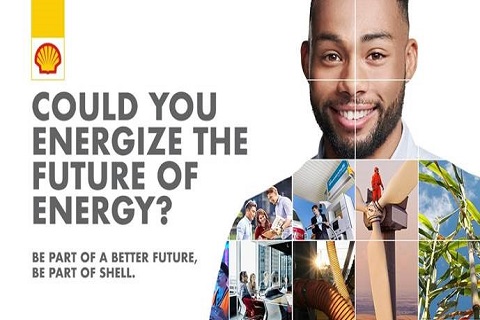 Are you curious what a business career at Shell looks like?  Have you assumed that most students that come to work at Shell are engineers?  We would like to welcome you to …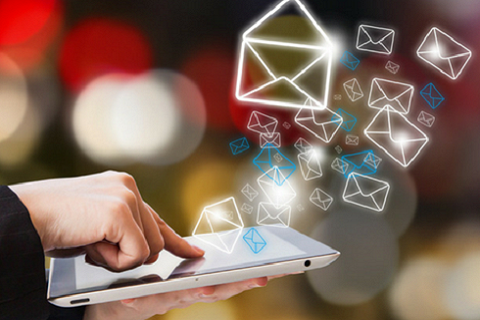 Here's a weird part about being at the top of the proverbial career ladder: When you decide you want or need to look for a new job, it can feel very weird asking for help. Put more succinctly—it can …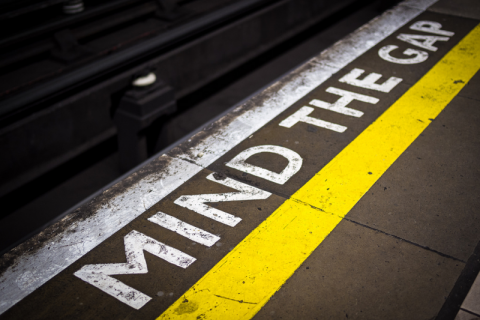 So, you've got a gap in your resume? Maybe you decided to travel, or go back to school, or maybe you looked after a sick relative, or you took time out to be a parent yourself. Whatever the reason, …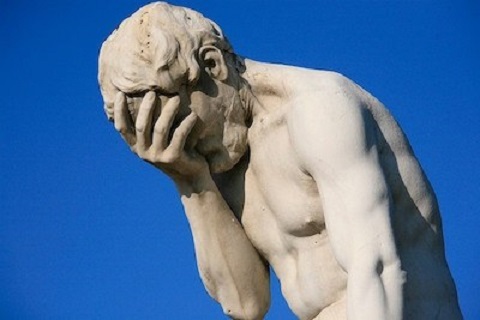 Laszlo Bock, Google's former Senior Vice President of People Operations, estimates that he's personally reviewed more than 20,000 resumes over the course of his career.
First of all, we're sorry for him.
But secondly, we're pretty sure he knows a …