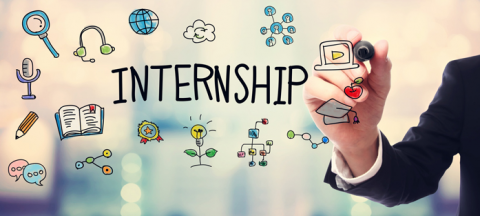 The Texas Internship Challenge is a new statewide campaign to increase and promote internships for students. They have introduced www.TXInternshipChallenge.com, a website where employers are able to post internship positions so that students are able to apply for them. The Texas Internship …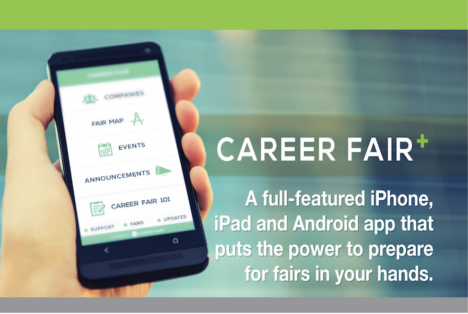 You asked. We listened.
The Career Fair + Essentials App is back for the Spring 2017 Career Fair.
    Download the App and search for "Bauer"