At UBS, we are looking for talent from all walks of life to help us lead the way.
Our Tomorrow's Leaders Program focuses on increasing diversity at UBS by offering a virtual accelerator program where you can network with industry leaders, learn all about UBS as an employer, and explore the diverse career opportunities we offer.
Discover the many career opportunities available in the financial services industry and see what might fit your different skills, interests and passions. We look forward to getting to know more about you, your ambitions and long-term goals.
Eligibility
Undergraduate students who are passionate about diversity and inclusion, pursuing a bachelor's degree and graduating in 2023 or 2024.
Application
To participate on this online program, please apply by 26 February 2021.
Note: Accepted applicants will receive follow-up information about the program timeline and details. (Session scheduled for 08 March 8, 2021. Time to be communicated to registered students.)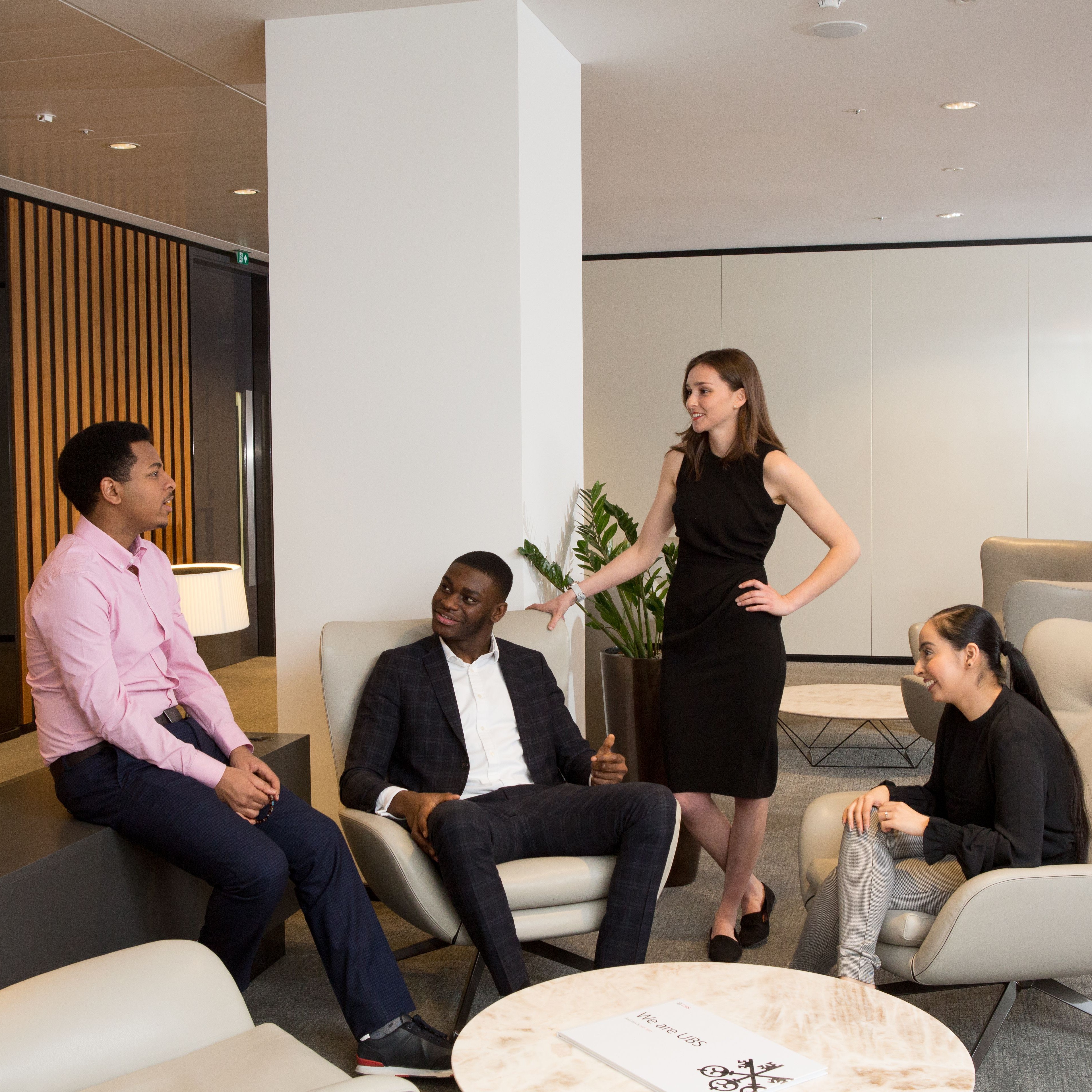 Application deadline:
26 February 2021 at midnight EST.